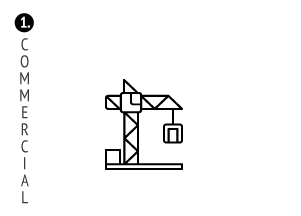 SERVICES
COMMERCIAL
RENOVATION
As skilled craftsmen, we possess the skill, knowledge and techniques required to take care of all commercial renovation projects. When you choose us, you are assured of the finest attention to detail. As your one-stop-hub for all things commercial, we attend to every aspect of your renovation from start to finish.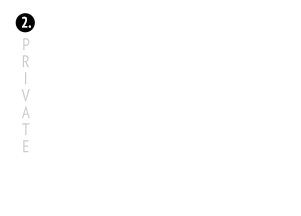 SERVICES
PRIVATE
CONSTRUCTION
Not to be confused with standard private construction companies, as a craftsmen-led team, our business is built upon our superb reputation. Combining heritage techniques with innovative building practices, you are assured of receiving a quality finished project that you will be proud of, coming in on time and on budget.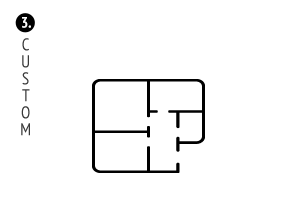 Our custom outhouses are designed and built in line with your precise needs. Whether you are going to use the area as a home-office, garden room, teenage pad or guest accommodation, we make best use of your space. Carefully hand built by expert craftsmen, not only will your new outbuilding be designed to last but the quality of finish will be outstanding.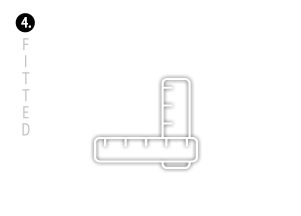 Our totally bespoke and personal service provides a unique result every time. Whether you want a fitted walk-in wardrobe, tailor-made bookcases, or customised media display and storage, we take care of it in a stylish and practical way. From very modern and contemporary through to totally traditional, our passion and commitment shows through in all that we do.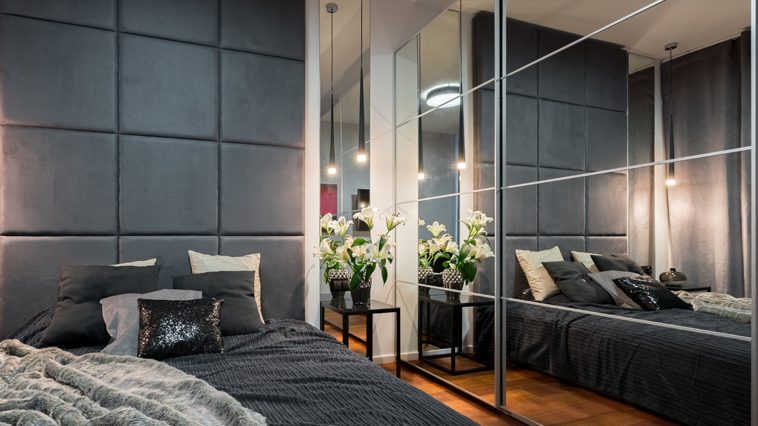 FITTED FURNITURE
UNIQUE


WARDROBES

Looking for more room to store clothes in your bedroom? Then we can help! If your wardrobes are bursting at the seams and you dream of having unique wardrobes to fit in with your available space, we have it covered. Our fitted wardrobes can be totally customised to give you as much storage as possible and because they are built-in, you instantly have more room.

"We were delighted with the fitted wardrobes that you built and installed for us last year. Not only was the finish of a high standard but you ensured that the final design made the most of our limited space. They look fantastic and have resolved our every storage dilemma." Julie and Robert Landen.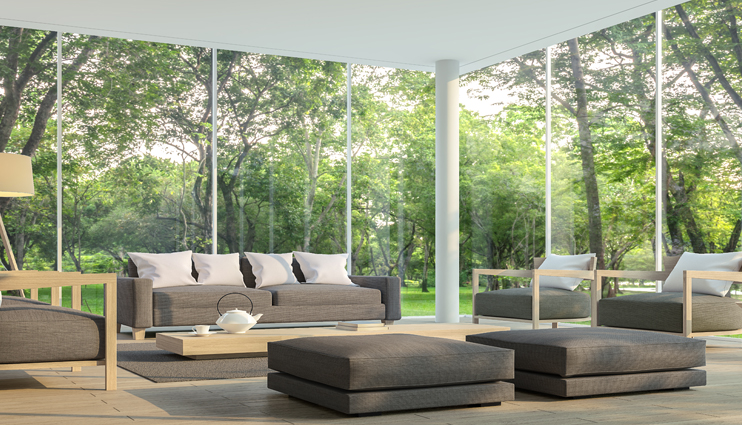 CUSTOM OUTHOUSE
MADE

-TO-

ORDER
GARDEN HOUSE
Our made-to-order garden offices are exactly that; customised and handcrafted by us to suit your detailed requirements. Make the most of your garden area by allowing us to create for you a tailor-made building with an ambience of luxury. Not only built by us but also erected on site, leaving you with a wonderful garden office, garden room or even a garden studio.
"We were over-the-moon with our finished garden office; not only does it look even better than the design but it has provided us with a fantastic useable space. Solid, well-crafted and expertly finished, it is certainly built to last. We will definitely use you again." Sandra and Ray Johnson.
6X GREAT REASONS
WHY YOU SHOULD
CHOOSE US FOR YOUR
NEXT PROJECT?
Benefit from the application of our 20 years' of experience and knowledge supported by our quality assured service. Hand-crafted and hand-built by true craftsmen, you have total peace of mind with a five-star rating and five-year warranty. All of this at fantastically competitive prices. When you choose the Wood Know How team, you are assured of working with only the best.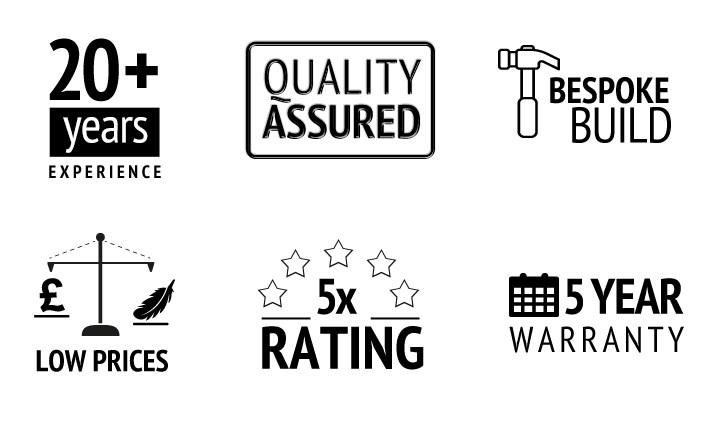 OPTIONS
ADDITIONAL

SERVICES

We can provide the whole package, including any additional services required in order to complete your project. From planning and design through to providing a carpenter, electrician and plumber; you ask – we do it.

INSTALLATION
Delivery and full installation on site taking care of all processes and services in order to achieve total fitting.

RENDERING
Whether we are applying rendering to existing surfaces or new builds, we take it all in our stride providing a perfect finish every time.

ELECTRICS
Forget using sub-contractors; all electrical works and connections can be tackled by our fully qualified in-house professional team.

PLUMBING
We keep it simple by ensuring that our skilled team take care of all plumbing and associated works, no matter the size of the project.

PLANNING
Planning approval needn't be a headache when you have us by your side; if your new project involves planning, we can take care of submissions on your behalf.

GROUND WORK
Our experienced team provide total efficiency supported by safety and quality when attending to all types of groundwork.
ESTIMATE
Have a question or not sure of something? Don't hesitate to email us.Just fill out our simple form below and we will be in contact in no time.